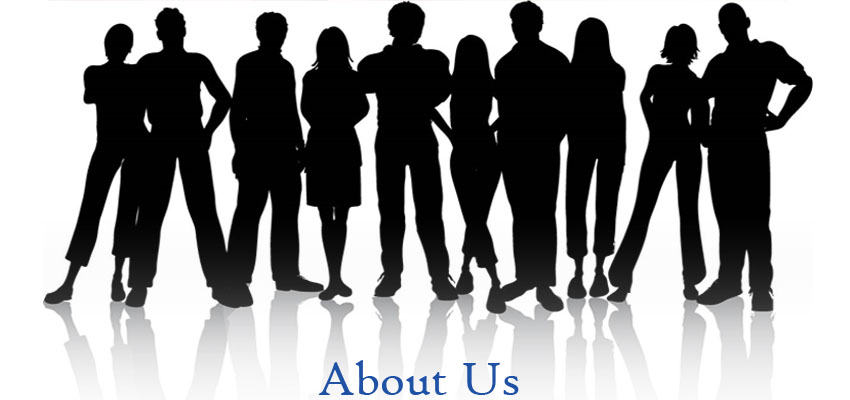 Welcome to Sweepee Cleaning.
Here are nine more reasons why you should let us clean your home.
1. You have better things to do with your time.
"I don't have time. I have to clean the house." Sound familiar? Maybe it's time you joined the ten million American households who have already turned to professional residential cleaning services as a solution to their time-consuming house cleaning chores. Here are eight more important reasons you should let our company be your solution.
2. We do it your way.
No two households are exactly the same even if identical in size and layout. We first visit your home to determine your specific needs. IF you have (or had) a cleaning service, we like to learn what you liked or disliked about your previous house cleaners. Together, we'll determine how best we can meet your needs and expectations.
3. Consistently thorough.
Your customized quotation is transformed into an individual "work order" for your assigned cleaning team. Your cleaning team supervisor signs off after ensuring that each item has been looked after before leaving your home.
4. Responsible.
Your assigned team will always show up, neatly groomed and attired, on your scheduled cleaning day.
5. We bring our own equipment and cleaning supplies.
You actually get to stop having to buy all that "stuff" that takes up space under the sink, your laundry room, and garage or wherever you store your cleaning supplies.
We always bring our own professional cleaning products every time. The most conscientious and proficient house cleaner can't perform any better than the quality of the equipment or cleaning products being used. We use professional cleaning tools, equipment, materials and cleaning supplies that are effective, efficient, safe and environment-friendly.
6. We visit. We don't move in!
We will spend the necessary time and effort on our first cleaning visit to get rid of all the "old" dirt, dust and grime that may have been accumulating for a long time. Think of it as a "spring cleaning". However, because we work in teams and use efficient cleaning methods, when we come to clean your home each week, or every other week, we won't be in your home (or your hair) all day.
7. Flexible scheduling.
We will work with you to develop a schedule to suit your individual needs.
8. Great value. Affordable price.
We supply all cleaning equipment, tools and supplies. Quality control procedures. All this and a guaranteed pristine-clean home at a competitive price.
9. Satisfaction guaranteed.
If you're not 100% satisfied simply call us by 11 AM the next morning and we'll re-clean FREE!
Please give us a call for your free estimate.
612-221-9573