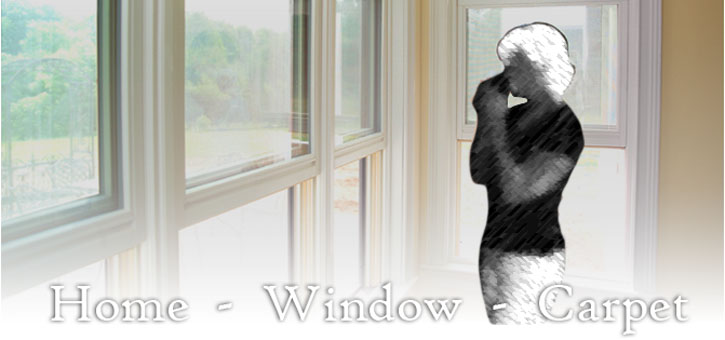 Isn't your time more valuable? Time is the one commodity most busy people just don't seem to have enough of these days. For many upwardly mobile and dual income families today, the home we've worked so hard to obtain is a time-consuming chore to maintain. We can give you more time to do those things you need to do, or would rather be doing, instead of spending endless hours on mundane housework. We have nine more reasons why you should choose us!
Furniture Moving - We have strong Professional furniture movers.
Light Landscaping – From weed pulling to shrub trimming, mowing, or planting.
Handy Man Services - From hanging a picture to fixing a door or a light fixture.
Garage & Basement cleanouts – We clean garages and basements top to bottom.
Painting – We are the decorators.
Packing – We are well supplied, from boxes to bubble wrap.
Home Cleaning - 30 years of residential cleaning experience gets the job done right.
Window Cleaning – We clean windows with a streak-free shine everytime!
Carpet Cleaning – We use stain and scent removers to make your carpets feel new.
Gutter Cleaning – We clean gutters top to bottom, with a spot free clean-up.
Trash Hauling – We will load and haul refuse away.
Power Washing – Patios, driveways, walkways, desks, steps, stairs, siding and more!
Check out our other service pages for your Home, Window, Carpet, and Staging needs! or Contact us today to set up an appointment!
Please give us a call for your free estimate.
612-221-9573