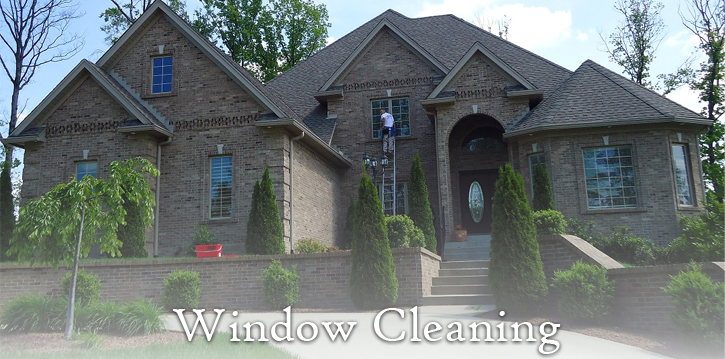 Sweepee Cleaning is dedicated to providing the most thorough Window Washing & Gutter Cleaning service possible. We are proud to offer fair, up-front pricing. Unlike many "splash-and-dash" companies, our professional and insured window washers are there to clean, not to sell. You can be sure that the window washer sent to your home will review the price of your window washing and avoid up-charging you at the home for unnecessary services. The expert window cleaner sent to your home will be able to clean:
Tracks
Storms & screens
Mirrors
Interior lighting fixtures
Exterior lighting fixtures
Patio glass, porches & gazebos
Move out/move in window cleaning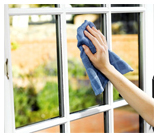 We understand that there are many window washers to choose from in the Metro area, but we guarantee that we are the best available. We are competitive in price and thorough in service. Each window washer has undergone extensive training on window cleaning techniques and utilizes safe cleaning practices. We follow-up on your satisfaction after every service to ensure that the service performed exceeded your expectations. At Sweepee Cleaning, we are firm believers in outstanding service, from the first call to the last window cleaned!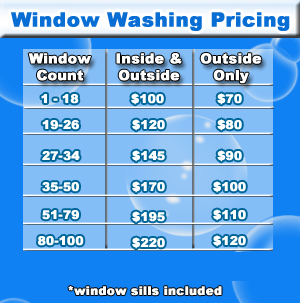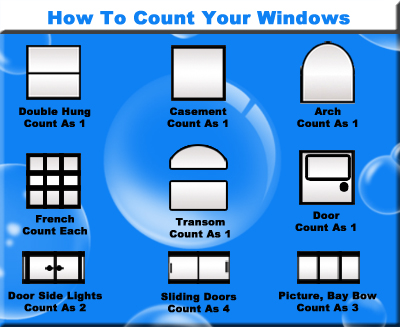 *ONLINE SPECIAL*
10% OFF
(by mentioning this offer)
Window Cleaning, Roof & Gutter Cleaning,
Pressure Washing
Please give us a call for your free estimate.
612-221-9573